About the Site:
Science Meets Art is an Omeka-powered, online compendium of creative projects which either span the art-science interface or which reflect upon the nature of humankind's evolving relationships with other species. Emphasis is placed on multi-media projects and those that use new forms of media. Collectively, the works interrogate the changing dynamics of humanity's relationship with nature and problematize the porous nature-culture divide.
Featured Item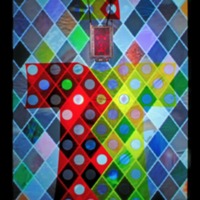 Organic coat made from an assemblage of pieces of skin of different colours, ages, and origins; prototype of a biotechnological coat
Featured Collection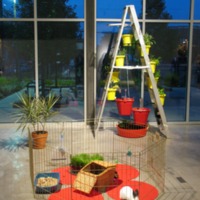 The projects in this collection feature animals, either by representing images of animal(s) or by using animal bodies as tools in the production of…
Featured Exhibit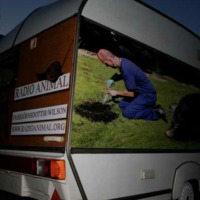 TimeMapper, an open-source tool for making maps and timelines, was used to create "time-maps" for each of the collections on...
Recently Added Items
Large-scale photograph of small, custom-made sculpture/assemblage; broadly based on themes of epistemology and theory of science.

Large-scale photograph of small, custom-made sculpture/assemblage; broadly based on themes of epistemology and theory of science.

Series of speculative biotech robots that perform as a near future infrastructure of biological pest control